October 1, 2009 11:44:19
Posted By Terry Carleton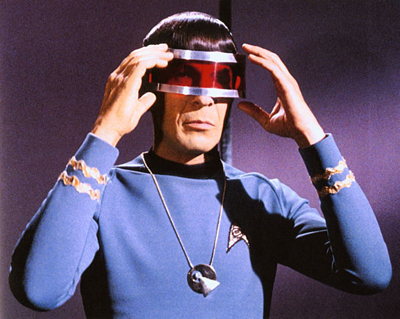 Things have been crazy!

Trying to get the site updated, the new guitars poster has prompted some positive responses and so now were getting the high res version finished that way I can order prints for anyone who wants one. I'm not sure what that's going to cost yet, but as soon as I know, I'll let you guys know!

I've finished some sound scoring for some local media groups, been working on a soundtrack for this amazing skateboard video that's coming out soon, wow...busy!
I've been getting more interest in me writing for the guitar magazine.

Really things are going well, and are just looking better...how did he say it?

"Future's so bright, I gotta wear shades!"